SUNN automobilio uždangalas
lauko
siuvama pagal užsakymą
Apsauga nuo lietaus, dulkių, šalčio ir UV.

Pasiūta pagal Jūsų automobilio modelį.

Kišenės veidrodėliams.

Tvirtas, elastingas uždangalo kraštas.

Minkštas vidus (apsaugo nuo įbrėžimų).

Lengvas, svoris apie 3 kg.

Medžiaga: PU dengtas tinklelis su termo sandariomis siūlėmis.

Patogiame krepšyje.
Siuvama pagal užsakymą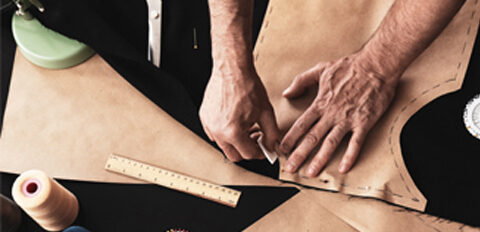 Siuvame modernius ir klasikinius automobilių uždangalus. Pagal užsakymą galime pasiūti automobilio uždangalą ir pavyzdžiui, veidrodėlių kišenes pasiūti tiksliai tinkamoje padėtyje. Be to, uždangalas atitinka jūsų automobilio kontūrus, o tai ne tik užtikrina geriausią apsaugą, bet ir atrodo gražiai.
Medžiagos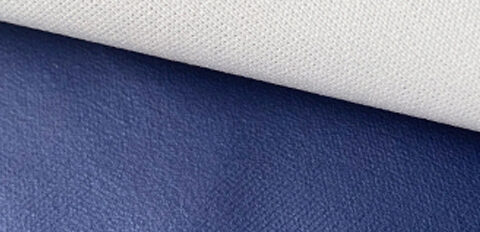 SUNN lauko automobilio uždangalo medžiaga yra PU dengtas tinklelis. Dėka medžiagos ir sandarių siūlių uždangalas yra 100% atsparus vandeniui. Medžiaga yra minkšta viduje, kuri apsaugo nuo įbrėžimų.
Spalvos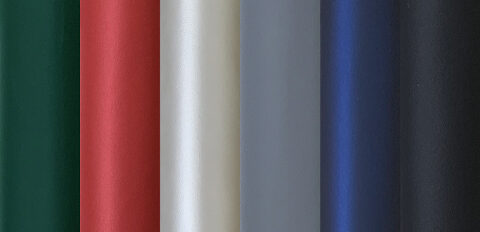 SUNN lauko automobilio uždangalas yra šių spalvų: tamsiai žalia, raudona, pilka, tamsiai mėlyna ir juoda.
Logotipo spausdinimas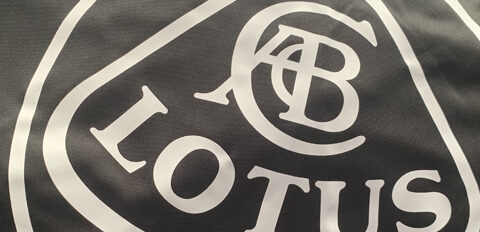 Galima spausdinti logotipą ant SUNN lauko automobilio uždangalo. Jei pasirinksite tai, mes atspausdinsime jūsų automobilio prekės ženklo logotipą 30 cm. pločio variklio uždangalo centre. Jei turite kitų pageidavimų dėl logotipo atspaudo, pavyzdžiui, jūsų įmonės ar klubo logotipo, susisiekite su mumis dėl galimybių.
Veidrodėlių kišenės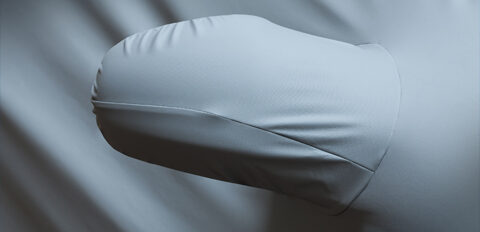 Automobiliuose, kurie standartiškai turi du šoninius veidrodėlius, veidrodėlių kišenes pritaikome tinkamoje padėtyje. Automobiliams, kuriuose šoniniai veidrodėliai buvo neprivalomi, dažniausiai iki 1972 m., mūsų standartiniai uždangalų modeliai yra su originaliu automobilio modeliu be šoninių veidrodėlių. Daugeliui šių automobilių, jei pageidaujama, uždangale galime prisiūti veidrodėlių kišenes.
Laikymo krepšys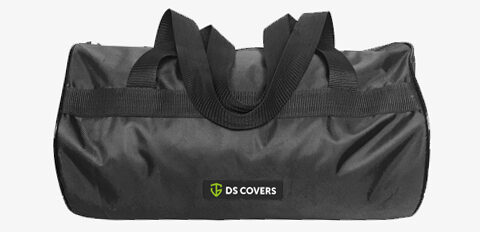 SUNN lauko automobilio uždangalas yra patogiame laikymo krepšyje, kuriame uždangalą galima laikyti nenaudojamą. Prieš sandėliuodami visada įsitikinkite, kad uždangalas yra švarus ir sausas.
Pristatymo laikas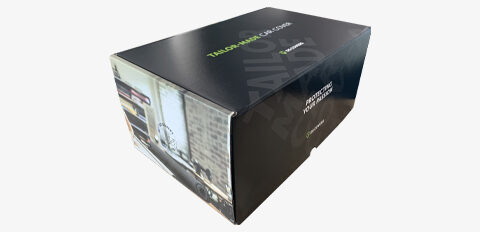 Kadangi SUNN lauko automobilio uždangalas yra siuvamas pagal Jūsų užsakymą, pristatymo laikas po užsakymo yra apie 8 savaitės.
Automobilio nėra duomenų bazėje?
Negalite pasirinkti savo automobilio? Susisiekite su mumis elektroniniu paštu: info@dscovers.lt
Ga naar product opties