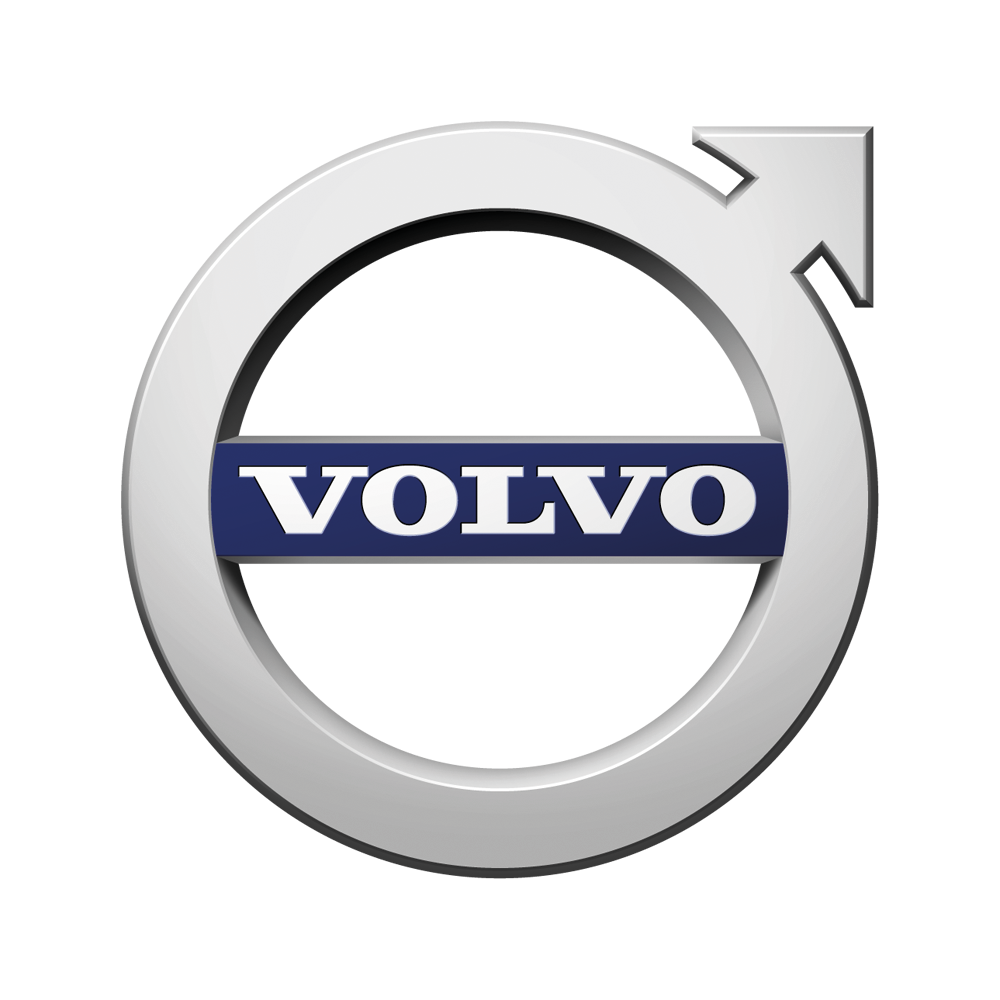 Volvo car cover
To protect your Volvo, DS COVERS offers various high-quality car covers for indoor and outdoor use. The brief specifications, price and sizing advice for your Volvo can be found in the table below. By clicking a price in the table, you will be directed to the product page of the relevant car cover with the correct size selected.
The size advice below is based on the dimensions as specified by Volvo.
If you can't find your Volvo in the table or if you have any questions, please don't hesitate to contact us.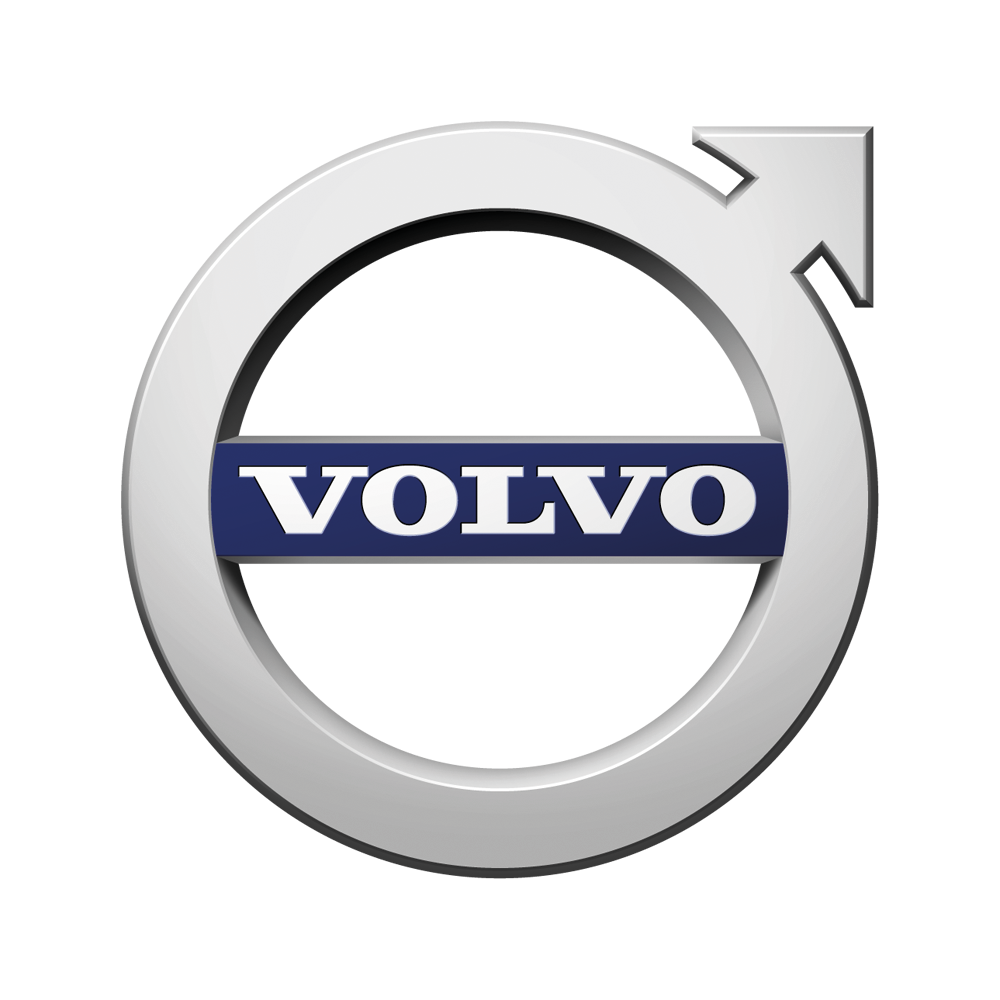 Volvo modellen

OUTDOOR

INDOOR
MAXX automobilio apdangalas

Universal-Fit

No mirror pockets

Available in 1 color

Logo-print impossible

SUNN automobilio apdangalas

Tailor-made

Mirror pockets

Available in 5 colors

Logo-print possible

BOXX automobilio apdangalas

Stretch-Fit

No mirror pockets

Available in 5 colors

Logo-print possible

LUXX automobilio apdangalas

Tailor-made

Mirror pockets

Available in 12 colors

Logo-print possible

LUXX Plus
140 SERIES SEDAN | 1966 > 1974
1800ES | 1972 > 1973
240 STATION WAGON | 1974 > 1993
262C BERTONE | 1977 > 1981
460 SEDAN | 1989 > 1996
480 | 1986 > 1995
850 SEDAN | 1992 > 1997
850 STATION WAGON | 1992 > 1997
940 STATION WAGON | 1993 > 1997
960 STATION WAGON | 1990 > 1998
AMAZON P120 | 1956 > 1967
AMAZON P130 | 1962 > 1970
AMAZON P220 | 1962 > 1969
C30 | 2006 > 2013
C70 | 1997 > 2006
C70 | 2006 > 2013
EX90 | 2022 >
P1800 | 1961 > 1973
S40 | 1995 > 2004
S40 | 2004 > 2012
S60 | 2000 > 2009
S60 | 2010 > 2018
S60 | 2019 >
S70 | 1996 > 2000
S80 | 1998 > 2006
S80 | 2006 > 2016
V40 CROSS COUNTRY | 2013 >
V40 | 1995 > 2004
V40 | 2012 >
V50 | 2003 > 2013
V60 | 2010 > 2018
V60 | 2018 >
V70 | 1996 > 2000
V70 | 2000 > 2007
V70 | 2007 > 2016
V90 | 2016 >
XC40 | 2017 >
XC60 | 2009 > 2017
XC60 | 2017 >
XC70 | 2007 > 2016
XC90 | 2002 > 2014
XC90 | 2014 >