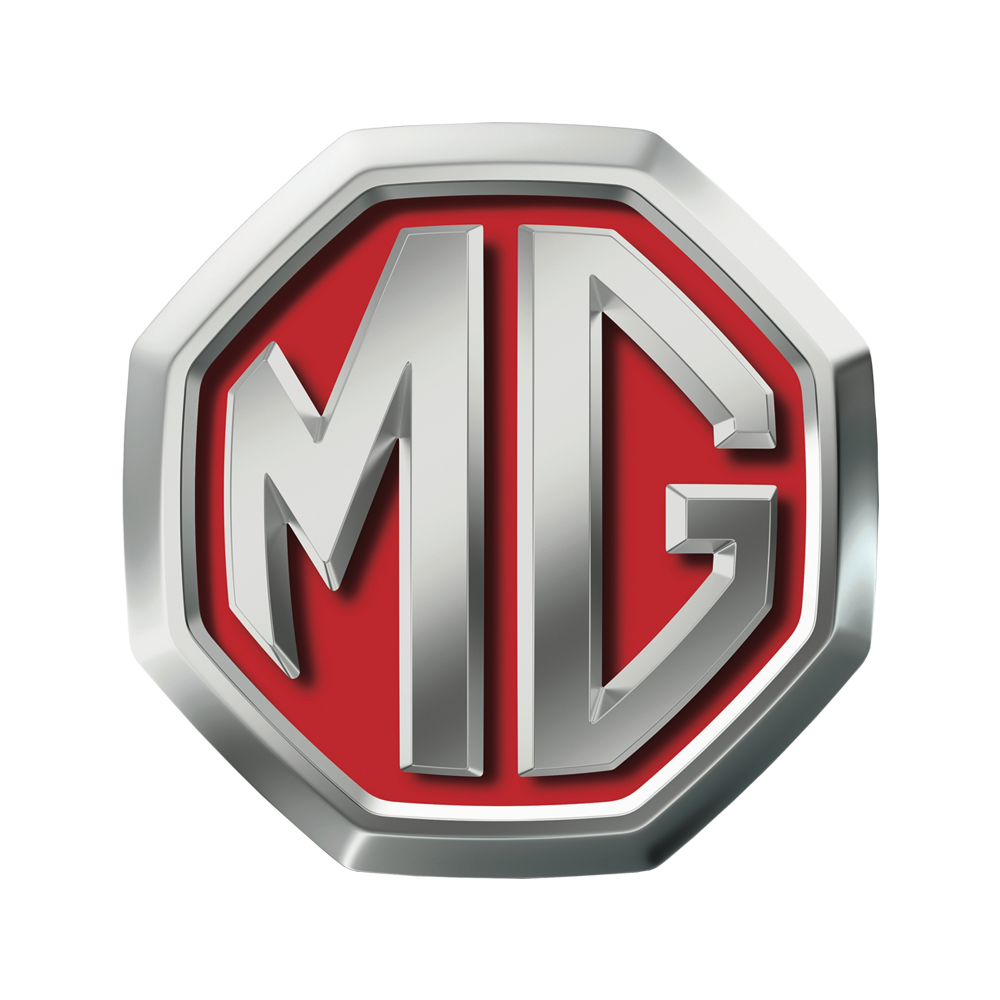 MG car cover
To protect your MG, DS COVERS offers various high-quality car covers for indoor and outdoor use. The brief specifications, price and sizing advice for your MG can be found in the table below. By clicking a price in the table, you will be directed to the product page of the relevant car cover with the correct size selected.
The size advice below is based on the dimensions as specified by MG.
If you can't find your MG in the table or if you have any questions, please don't hesitate to contact us.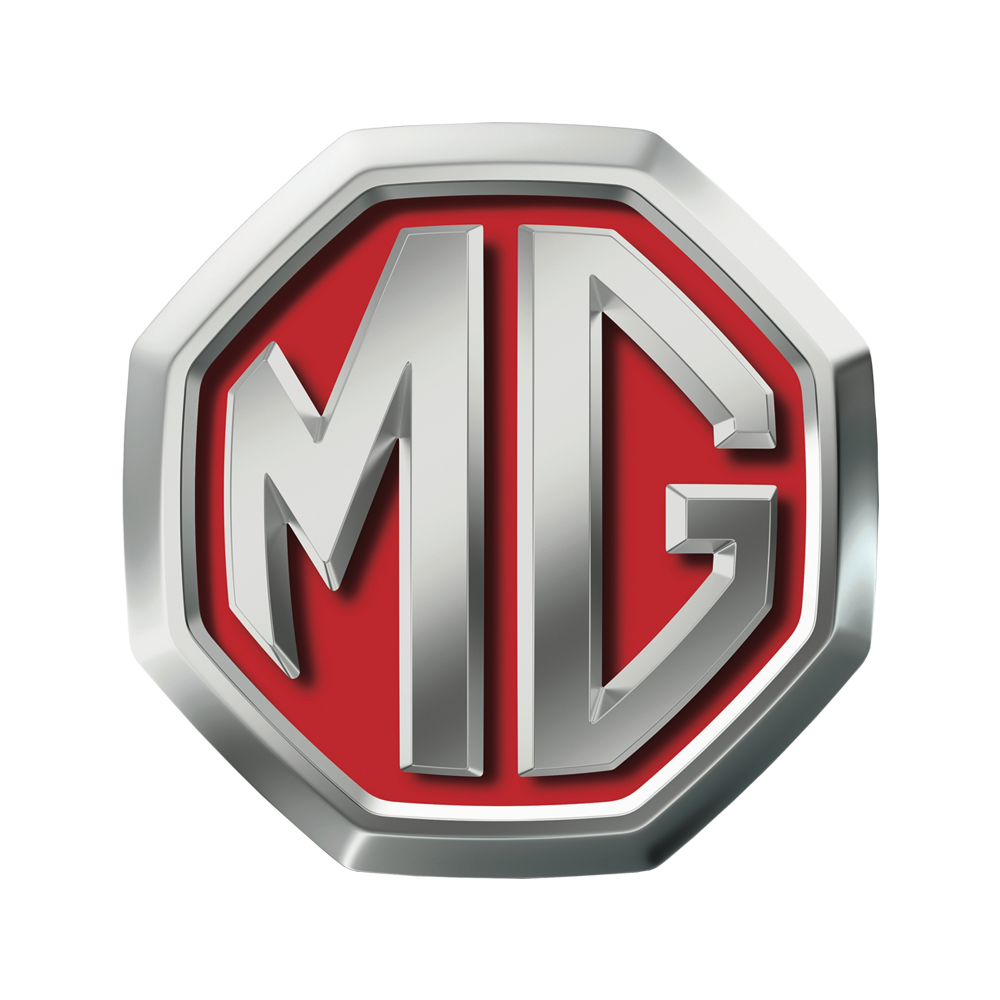 MG modellen

OUTDOOR

INDOOR
MAXX automobilio apdangalas

Universal-Fit

No mirror pockets

Available in 1 color

Logo-print impossible

SUNN automobilio apdangalas

Tailor-made

Mirror pockets

Available in 5 colors

Logo-print possible

BOXX automobilio apdangalas

Stretch-Fit

No mirror pockets

Available in 5 colors

Logo-print possible

LUXX automobilio apdangalas

Tailor-made

Mirror pockets

Available in 12 colors

Logo-print possible

LUXX Plus
MG F | 1995 > 2002
MG TC MIDGET | 1945 > 1950
MG TD MIDGET | 1950 > 1953
MG TF MIDGET | 1953 > 1955
MG TF | 2002 > 2005
MGA 1500 CABRIO | 1955 > 1959
MGA 1500 COUPE | 1955 > 1959
MGA 1600 CABRIO | 1959 > 1960
MGA 1600 COUPE | 1959 > 1960
MGA 1600 MK2 CABRIO | 1960 > 1962
MGA 1600 MK2 COUPE | 1960 > 1962
MGA TWIN CAM | 1958 > 1960
MGB BT V8 | 1973 > 1976
MGB GT | 1965 > 1980
MGB MK2 | 1967 > 1972
MGB MK3 | 1972 > 1980
MGB ROADSTER | 1962 > 1967
MGC GT | 1967 > 1969
MGC | 1967 > 1969
MIDGET 1500 | 1974 > 1980
MIDGET MK1 | 1961 > 1964
MIDGET MK2 | 1964 > 1966
MIDGET MK3 | 1966 > 1974
RV8 | 1992 > 1995